Welcome at BVL REAL ESTATE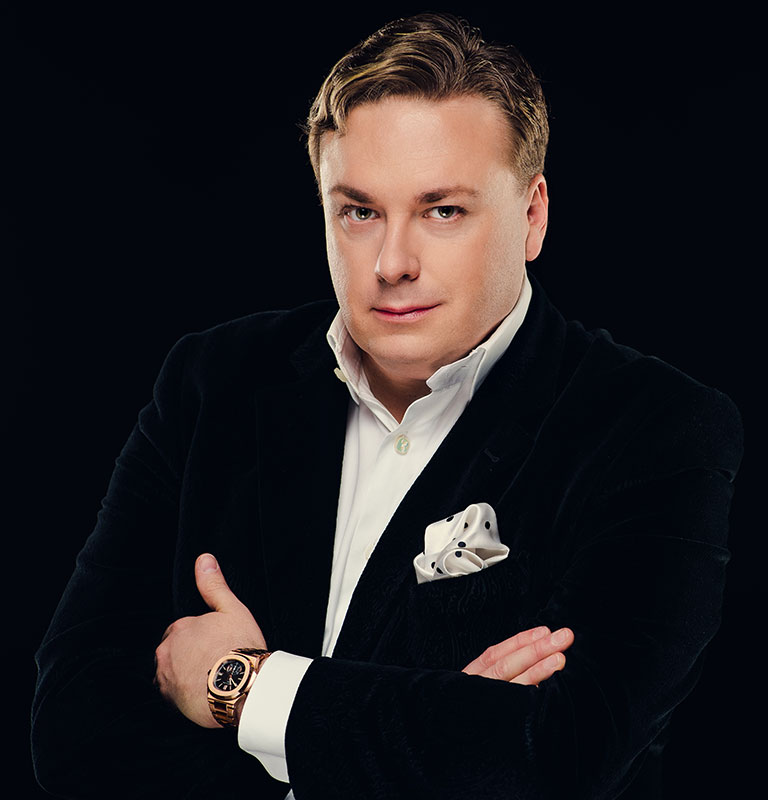 BVL REAL ESTATE is an exclusive company which is specializing in the sales of premium residential property and commercial real estate. Daniel Baron von Lison is the Owner and Managing Director of the Company.

Together with the support of a highly experienced team, he is responsible for some of the world's most influential and affluent clientele. For those looking to sell their luxury estates, our experienced associates are equipped with the marketing tools needed to ensure your property is impeccably presented to the audience of qualified and interested buyers on a global level.

Whether you are looking for the excitement and sophistication of an urban condominium or penthouse, a historic estate or for the quiet rural charm of a farm and ranch property, our experienced network of real estate professionals is here to guide you every step of the way.

We enjoy representing luxury real estate and take great pleasure in helping our extraordinary clients discover their next home. We service all types of properties for both purchase and rental including homes, condos, villas and even castles.
With our superior experience and real estate options, we have successfully satisfied customers with the widest range of interests and demands, from luxuriant lifestyles of lake, waterfront and island homes to the active living of golf, ski and equestrian properties.

We undertand our client's passion, their vision, their goals and their needs. If you would like to buy or sell a luxury home, do not hesitate to connect with our Real estate office. Our Company will guide you to the home of your dreams and one of the most important
transactions you will ever make in your life!